AFFILIATE RESOURCE CENTER
---
Facebook Marketing
The average American spends over 20 minutes every day on Facebook. It's hard to imagine a better place to find buyers for our product than Facebook. And because our product is in fact family friendly you will not have any trouble getting your ads approved. Can you ask for more? With us you can! We've gone the extra mile and have created some free Facebook Page Templates you can use in your marketing.
Creative copy and marketing text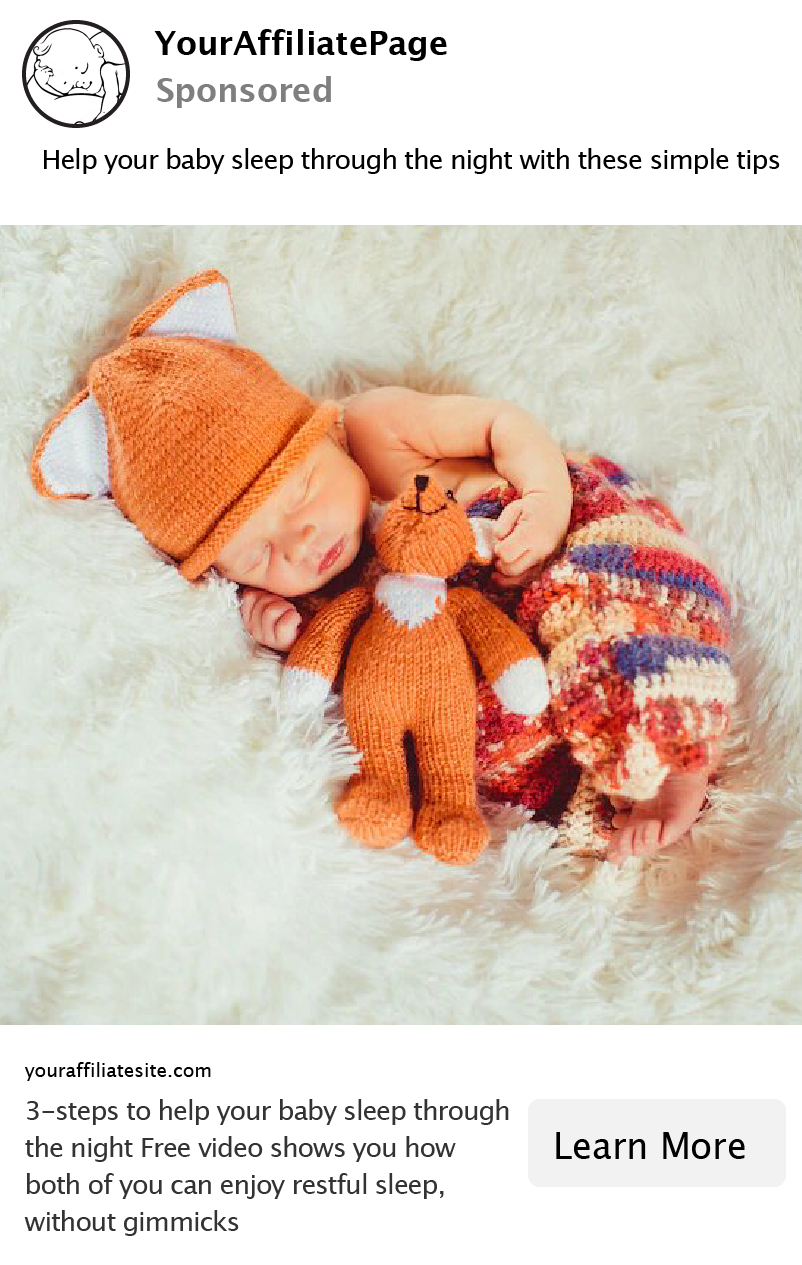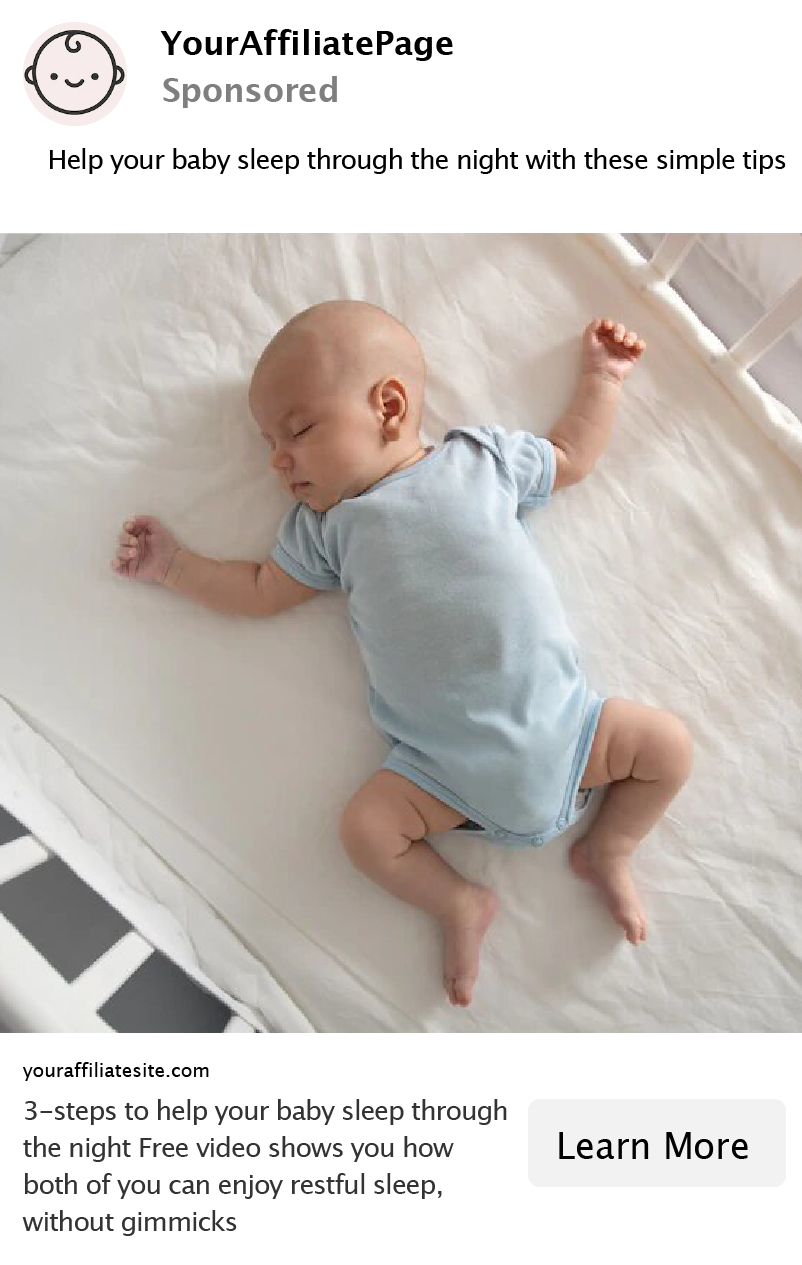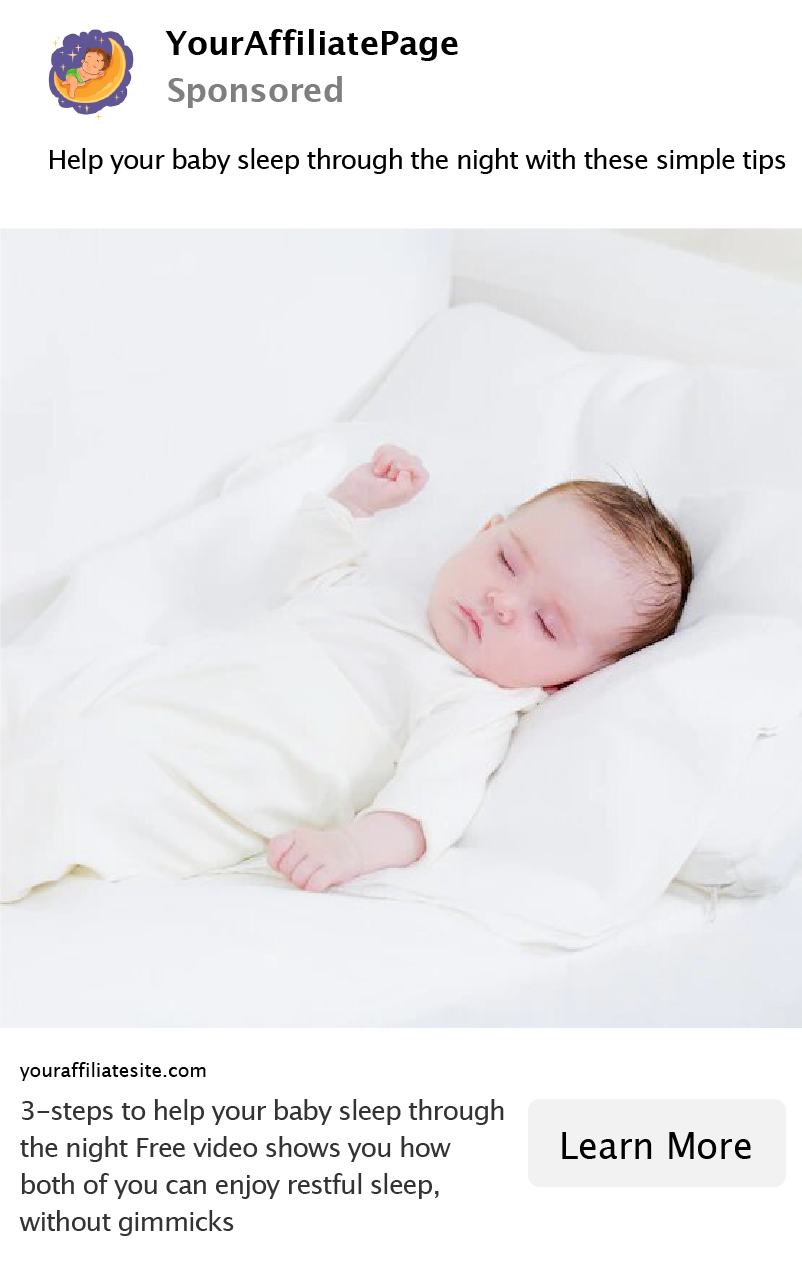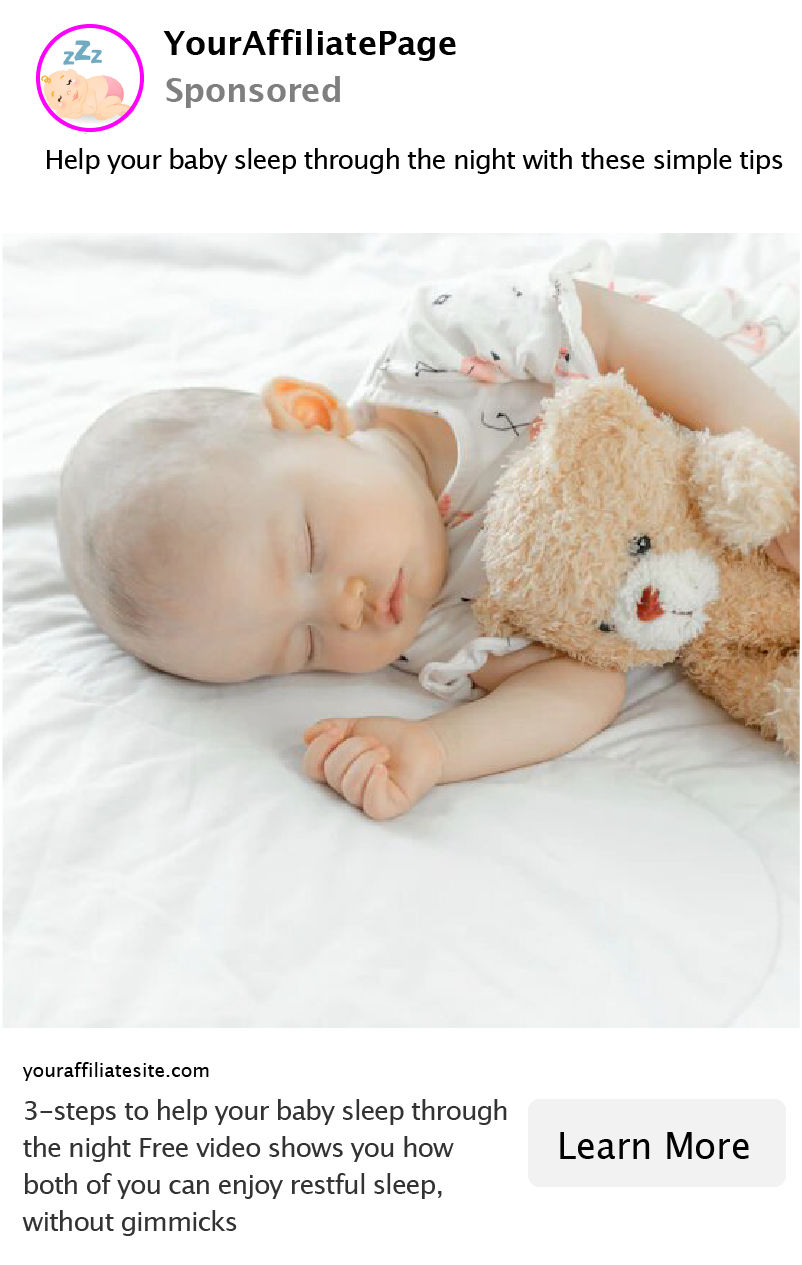 ---
Pixel and buyers list
We are happy to place your pixels on our pages or send you a hashed buyers list to supercharge your Facebook marketing!
Creative copy and marketing text
We strongly advise you against using our Facebook materials unchanged as this will dimish everyone's results. We still want you to succeed with your promotion, so here are some sample headlines to get your creative juices flowing:
Ad images or videos
Your ad should make people curious. You want to use photos or short videos which do not look professional as this adds credibility.
Here is a sample image of the type of things we found to work well - don't just copy-paste as this will diminish everyone's results: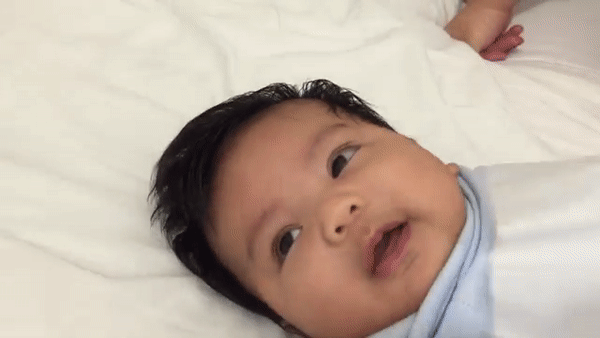 Additional tips
Since Facebook is now on an anti-emoticon witch-hunt, it's better to avoid using too many of them.
For the call to action text like "See it here" tends to work better than "Read more" as that promises to be less work.
For your lander "ugly" and amateur-ish looking words well. Make sure the text is easy to read (high contrast between text color and background color, large font size)
Try to avoid text which is too long. People might reach our page a bit "fatigued" from all the bonding you did there with it.
It's true that long copy builds your credibility as a source, but people can reach our site expecting to get to the solution immediately while they first get another "I'm-just-like-you story".
FAQ
What traffic sources are your top affiliates doing best with?
Facebook Ads
How much success are your affiliates having with Facebook Ads?
People have scaled our offers to thousands of sales
What exactly are they doing on Facebook? Can you elaborate? / Can you explain to me HOW your top affiliates are promoting Baby Sleep Miracle on Facebook? / Can you share a sample ad from one of your top affiliates? / Can you share a sample landing page of one of your top affiliates?
Our affiliates keep their methods close to their chest, what they share with us they explicitly ask not to share with other affiliates.
Do you know what demographics & targeting is working on Facebook to your audience?
Please check the info we share here: https://babysleepmiracle.com/affiliates/demographics.php
Do you offer pay bumps? If so, how do I qualify? Is it possible to place me in the top bracket as I currently run volumes for other products and am experienced?
We offer order bumps starting at 100 sales / calendar month.
After seeing your top affiliates promote Baby Sleep Miracle, what can you tell me that will help me promote it on Facebook?
We recommend you send us your pixel to place on our pages and to request a hashed buyers list.